It's hurricane season. Make sure you have sufficient insurance coverage for your home.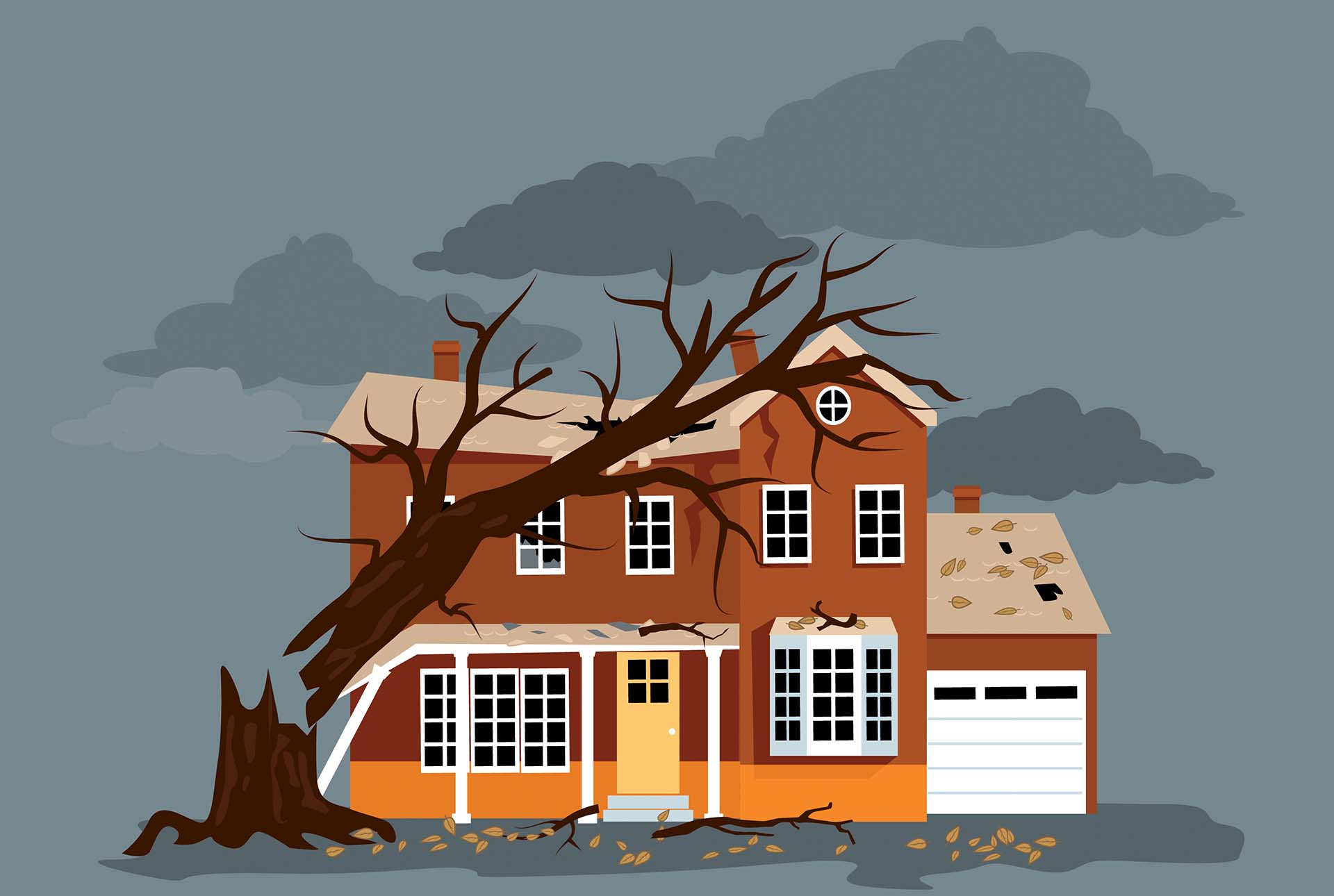 In case anyone needs a reminder of the value of flood insurance, the National Oceanic and Atmospheric Administration says there will likely be more than your usual number of powerful storms this year. After Sandy, Irene, Isaias and Ida, you have to assume that one or more of these tropical storms will follow a northerly track for New England – or a northeasterly if not. If rising water is not a major concern for you based on the location of your home, falling trees might be.
Any discussion of storm proofing your home should start with the obvious – your own safety is the key thing. If you haven't already, get a reliable plan with a few options for where to go if your home is in the bullseye of an impending storm too powerful to risk riding it. Connecticut's Division of Emergency Management and Homeland Security offers tips for storm preparedness online at portal.ct.gov/demhs.