Wisconsin Supreme Court rules against insurance coverage for COVID-related losses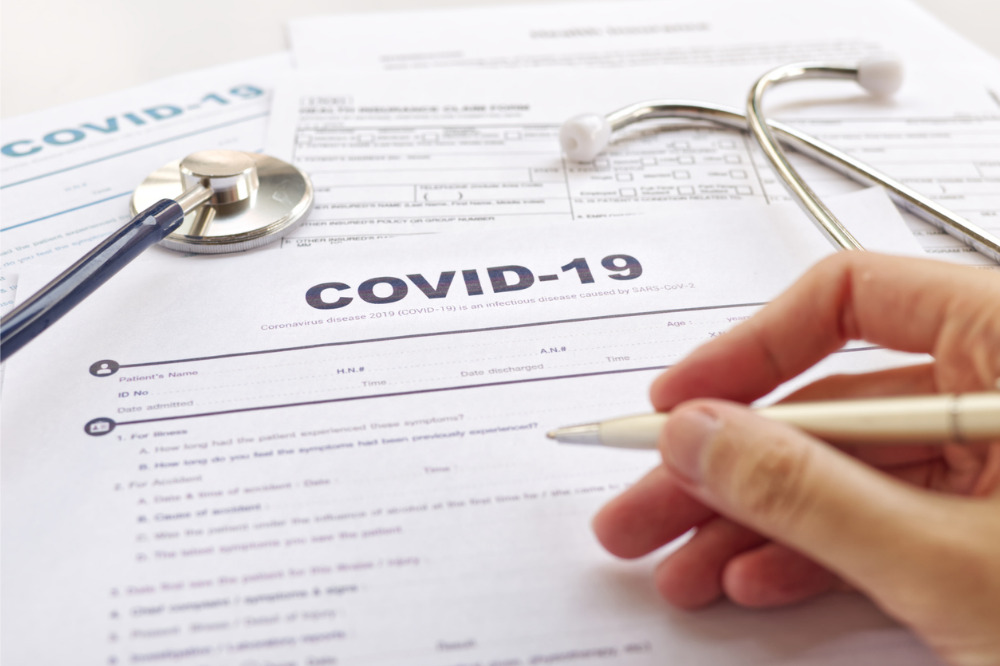 The Wisconsin Supreme Court ruled Wednesday, June 1 that businesses are not entitled to insurance coverage for losses resulting from the COVID-19 pandemic and related public safety restrictions.
As Reuters reported, the Midwest state's top court has ruled unanimously that government-imposed indoor dining restrictions should not trigger coverage for property insurance policies, nor should the presence of the COVID-19 virus in business premises.
The decision overturned a February 2021 ruling by a Milwaukee judge in favor of Colectivo Coffee Roasters, which operates a chain of coffee shops in the state. Colectivo has been authorized to bring a class action on behalf of businesses insured by Society Insurance, to attempt to recover financial losses under several clauses of Society's property insurance policies, including interruption of business income .
However, Judge Rebecca Frank Dallet ruled against the coffeehouse chain because she did not say the presence of the COVID-19 virus or the loss of use of its properties created 'tangible harm' , which would be required to trigger coverage.
According to the Reuters report, Judge Dallet said the presence of COVID-19 cannot constitute physical loss or damage to property because the virus does not alter the appearance or structure of a property.
"One can think of the business income provision as an indirect cover against loss of use, but that doesn't change the fact that a condition precedent to this provision is always direct physical loss or damage," he said. writes Dallet for the 7-0 court. .
The Wisconsin Supreme Court followed the highest courts in Massachusetts and Iowa, which reached similar conclusions in April on whether property insurance policies will cover COVID-19-related losses. When reporting the court's decision, Judge Dallet cited the "overwhelming majority" of courts across the United States that have ruled in similar cases.