Check travel insurance policy before flying, warns FSPO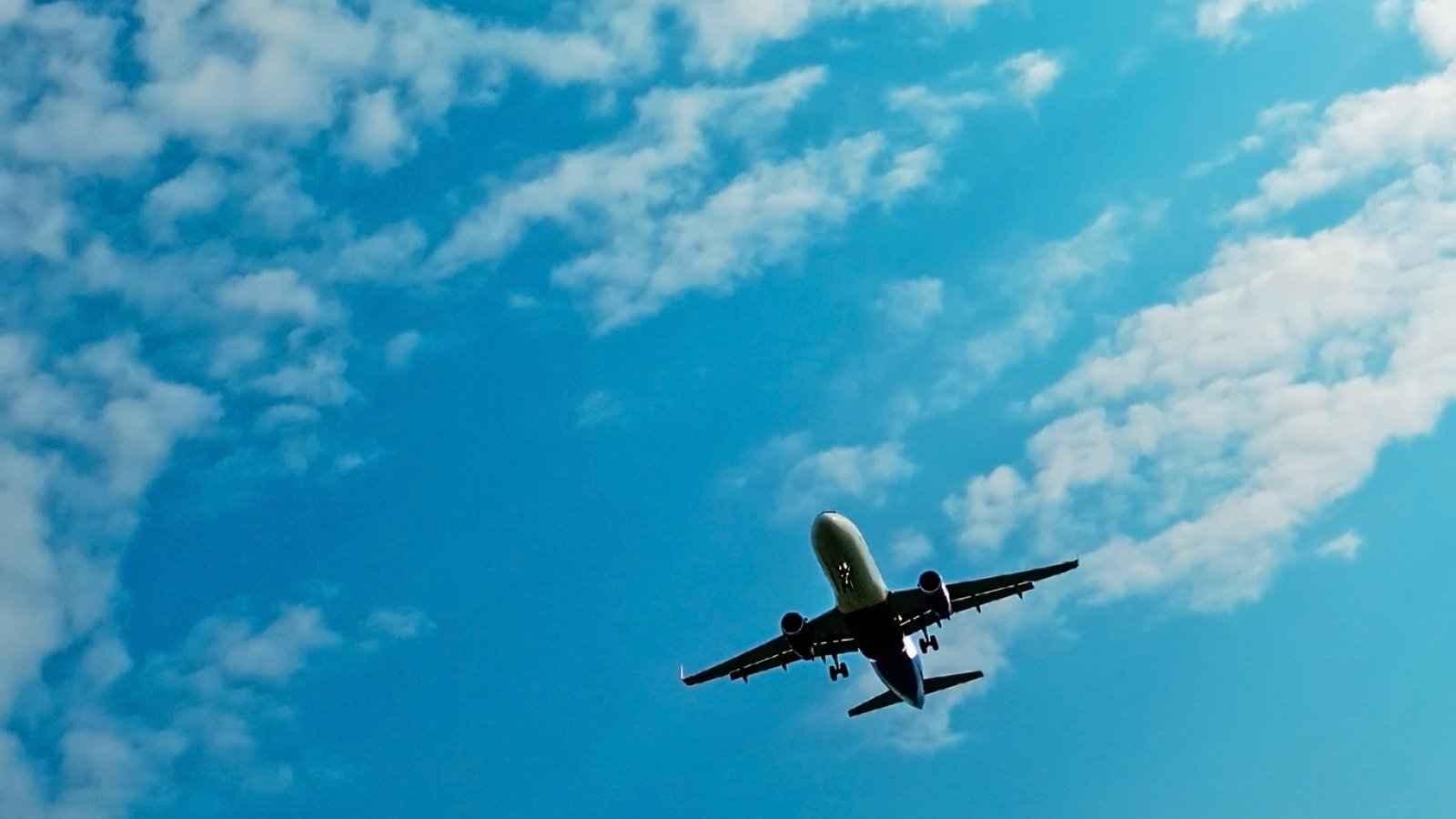 The Acting Financial Services and Pensions Ombudsman (FSPO) has urged people taking out travel insurance to remember to tell their insurer if they have a medical condition, undiagnosed medical complaint or are the subject of medical examinations at the time of policy purchase.
The FSPO said this was to give the insurer the ability to determine whether this had any effect on policy coverage.
"With travel insurance policies, it is very important to be aware that cancellations resulting from medical conditions that existed before the policy was purchased may not be covered," said MaryRose McGovern, Acting FSPO.
"Additionally, some people may not be aware of the potential impact of medical investigations that are not disclosed at the time of policy underwriting."
The interim FSPO also said it was clear that the clarity of the wording of the travel policy provisions could be improved by insurers.
"Insurers need to ensure that the terms and conditions of a policy are clear, understandable and as easy as possible for their customers to negotiate," Ms McGovern said.
"Greater clarity would serve policyholders well and potentially lead to fewer complaints resulting from unadmitted claims or misunderstanding of policy coverage."
Ms McGovern said that, as with all financial products, it is important that the consumer understands what they are buying.
"If you are planning a vacation for this year and considering purchasing a travel insurance policy, I urge you to take the time to ensure that any policy provides the coverage you expect," she added.
The interim FSPO made the comments by publishing a summary of 20 decisions issued between 2018 and 2021 involving travel insurance complaints.
The summary includes a case where an insurer was charged with paying the claim of a policyholder who missed his five-minute flight because his rental car wouldn't start when he left for the airport.
The insurer claimed the client had not given enough time to account for "possible delays".
However, when the FSPO reviewed the wording of the policy, it found that it only referred to "expected delays".
In another case, a customer received €600 in compensation after his backpack was stolen from an overhead cabin compartment during a flight.
The insurer had initially rejected the insured's claim, stating that her personal effects were not kept "on her person".
But the FSPO found that there was no definition of "his person" in the policy document.